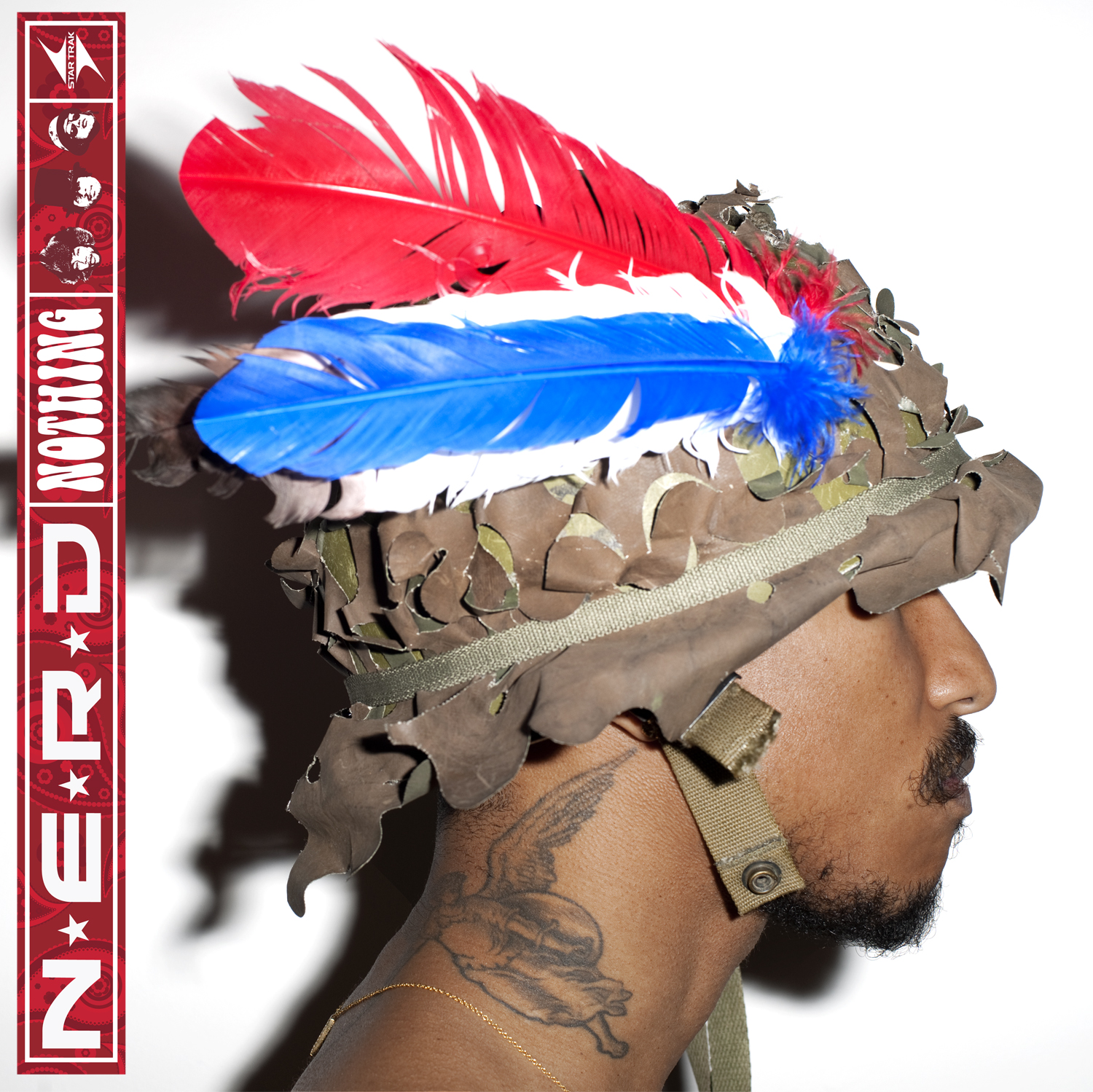 N.E.R.D
is back in the studio creating good music and pushing the limits. We knew this was coming and now we got a leak, "
Hypnotize You
" off of the album,
Nothing
. The song is a 'push the limit' song as
Daft Punk
produced the track, but
Pharrell
's singing over the track, it still sounds like a Star Trek tune. Maybe I'm speaking too much, let me just say, 'I Like'. You don't have to, but if you want it in your mp3>>>
download here.......